//Akatu #NovoPF


A provocative and elucidating campaign to rethink Brazil's
most-iconic-dish-ever:
the Prato Feito.



Brazil waste more than 26.3 million tons of food every year. Rice (22%), beans (16%), meat (20%) and chicken (15%) are the most wasted of all. These foods are also the base of our most cultural course called Prato Feito, or "Set Plate", a traditional dish known for serving lots of food. Akatu wanted to stop this massive source of waste by updating our most cultural plate in order to save the environment.

A simple solution with huge impact: rethink the standard portions practiced in every Prato Feito. With chefs, nutritionists and environment experts, the #NewPF was born: a cheaper, healthier and sustainer version of the same loved plate. To introduce the creation, a huge campaign was launched on Conscious Consumption Day. The #NewPF became a hot topic: it was on TV, radio, OOH, social media and influencers. Now, it can be found on many restaurants in Brazil and keep raising awareness and educating the whole country.

My role: developing concept and copy.



*On going campaign. :)

_Content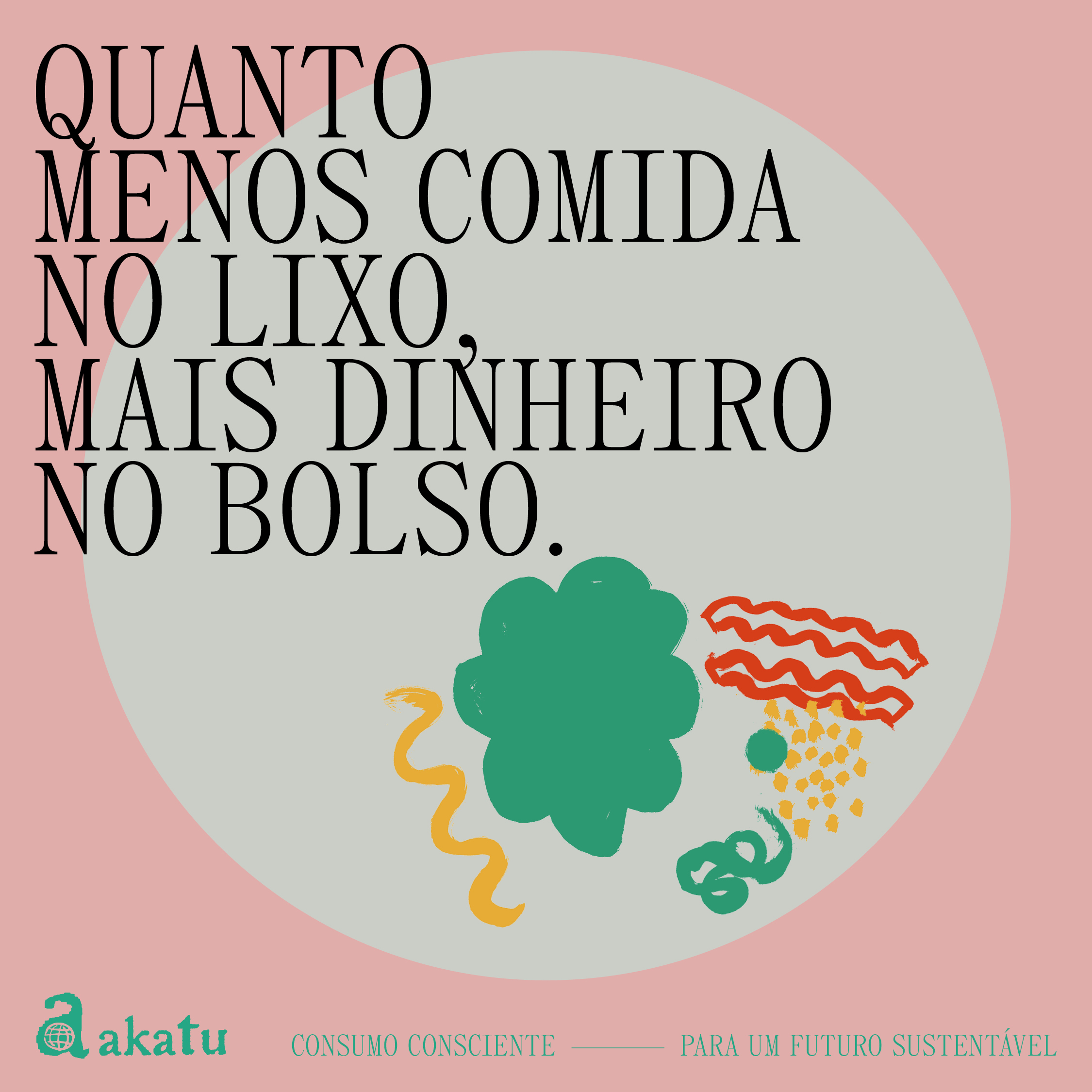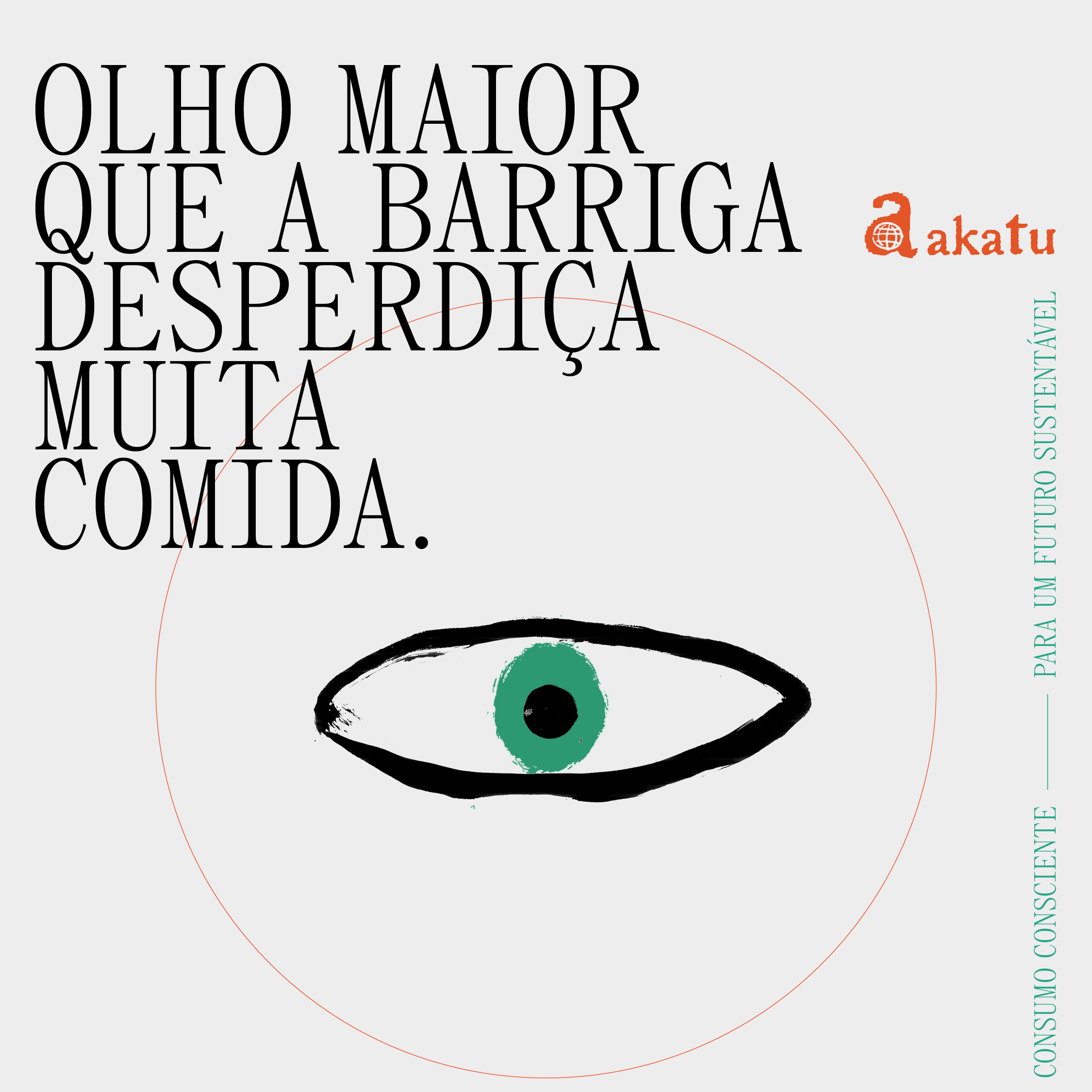 _OOH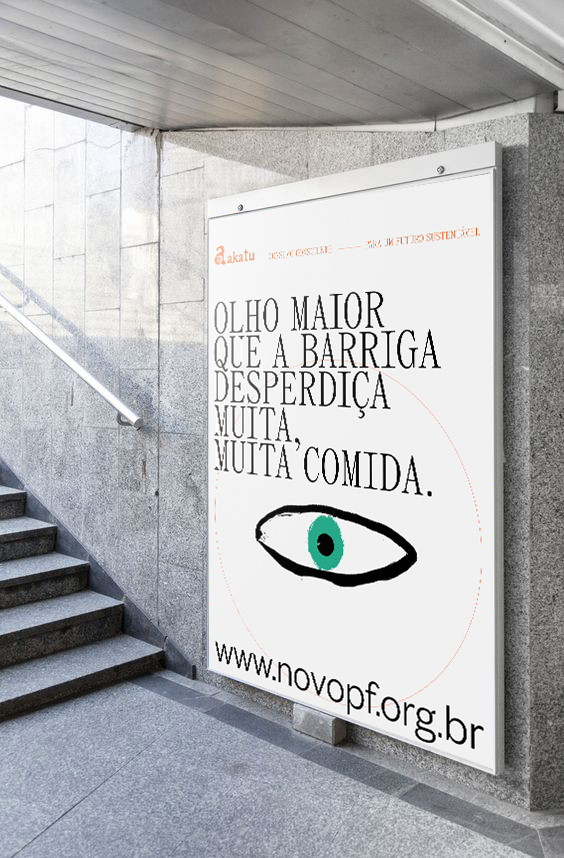 Client: Instituto Akatu | Agency: Wunderman Thompson Brazil | CCO: Keka Morelle | CEO: Pedro Reiss | ECD's: Cassio Moron, Rodrigo Da Matta | Copywriter: Júlia Velo | Art Director's: Gustavo Rates, Adriano Brodback, Isabella Remelli, Isabele Ramos | Head of Global Business & Operations: Larissa Zucatelli | Account Management: Ana Frank | Media: Giovanna Venturelli, Thuane Carvalho, Ana Rotta | Planning: Rafael Basso | Content: Nabil Carone | Motion/Edition: Marcus Prado | Influencers: Carolina Betelli | PR: Vivian Zeni | Clients: Hélio Mattar, Bruna Tiussu, Flávia Fernandes.