//Coca-Cola Stranger Coke


The can that comes
straight from the
upside down.
On the launch of Season 3 of Stranger Things, Coca-Cola wanted to embrace fan's love and be part of the conversation. To do that, we brought a can that only existed in fiction to real life: the iconic Coca-Cola can that Eleven crushed with her mind and proved her superpowers.

My role: copy.

*On going campaign. :)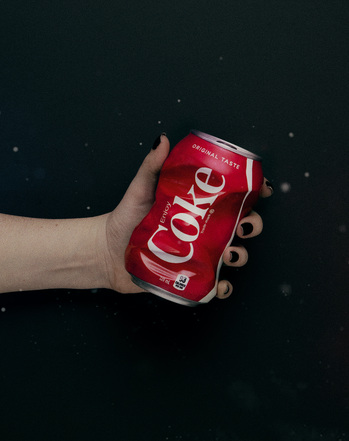 Client: Coca-Cola | Agency: J. Walter Thompson Brazil | Creative Direction: Renata Leão, Nicolas Romano, Cassio Moron & Rodrigo da Matta | Art Direction: Gabi Marcatto | Copywriter: Filipe Rosado, Julia Velo.